BUY NOW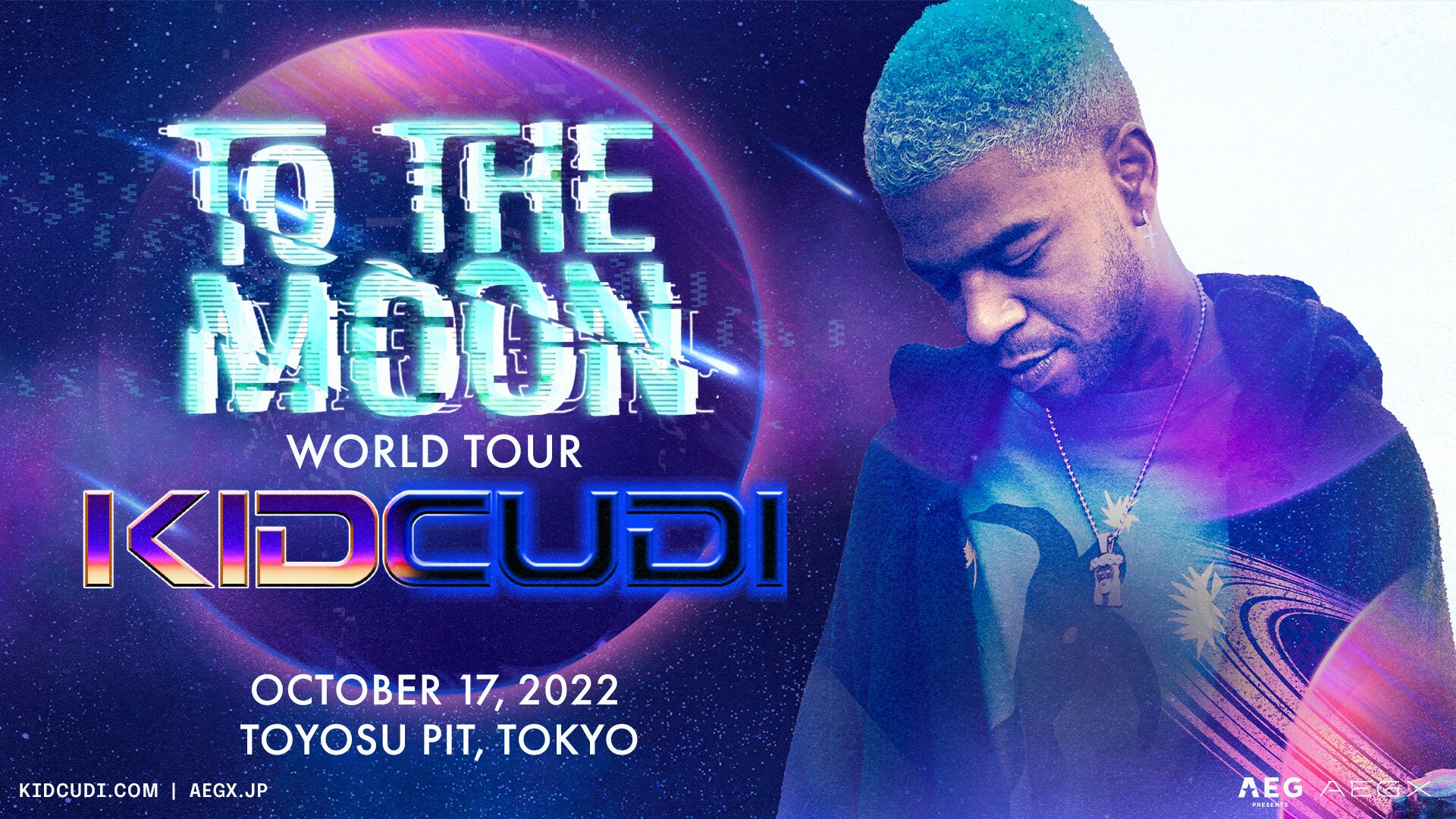 お問い合わせ_Information
@-Information
https://supportform.jp/a-information
営業時間(平日10:00~17:00)
◆注意事項
※未就学児入場不可
※第三者への譲渡禁止 / 営利目的の転売禁止 / オークションへの出品禁止
※お客様の都合による、チケット購入後のキャンセル・変更・払い戻しは一切できません。
※こちらの受付でご購入のチケットは公式リセールサービスの対象外となります。
※こちらの受付でご購入のチケットは全てZAIKO電子チケット(スマートフォン)での発券となります。電子チケットアプリ「AnyPASS」での発券ではございませんのでご注意ください。同行者様がいらっしゃる場合、お申込者と同行者全員がお揃いになってからのご入場となります。
※車椅子にてご来場のお客様は事前に各問い合わせ先までご連絡ください。
※本公演は、お客様、出演者、スタッフ、全ての公演関係者の新型コロナウイルス感染症対策を徹底し、各会場や自治体などのガイドラインに沿った上で、規制された収容人数の範囲内で実施いたします。なお、上記ガイドラインも状況によって変更となる可能性があり、政府および関係機関の方針を受け、開催概要に変更が生じる場合もございます。あらかじめご了承ください。
◆Please Note
※Children at the age of 5 and under are not allowed to enter the venue.
※It is prohibited to resell the purchased tickets to any third party for any reason.
※All tickets purchased on this page will be issued via ZAIKO electronic ticket (smartphone required). Please note that tickets will not be issued via the AnyPASS electronic ticketing application. If you have a companion, the applicant and all accompanying persons must be present at the entrance.
※Please contact the local vendors below for wheelchair accessibility.
※This performance will be held within the regulated capacity, following the guidelines of each venue and local government, thoroughly implementing measures against the new coronavirus infectious disease of customers, performers, staff, and all persons involved in the performance.
※The guidelines are subject to change depending on the situation, and the outline of the event may change due to the policies of the government and related organizations.
share
Pop-out